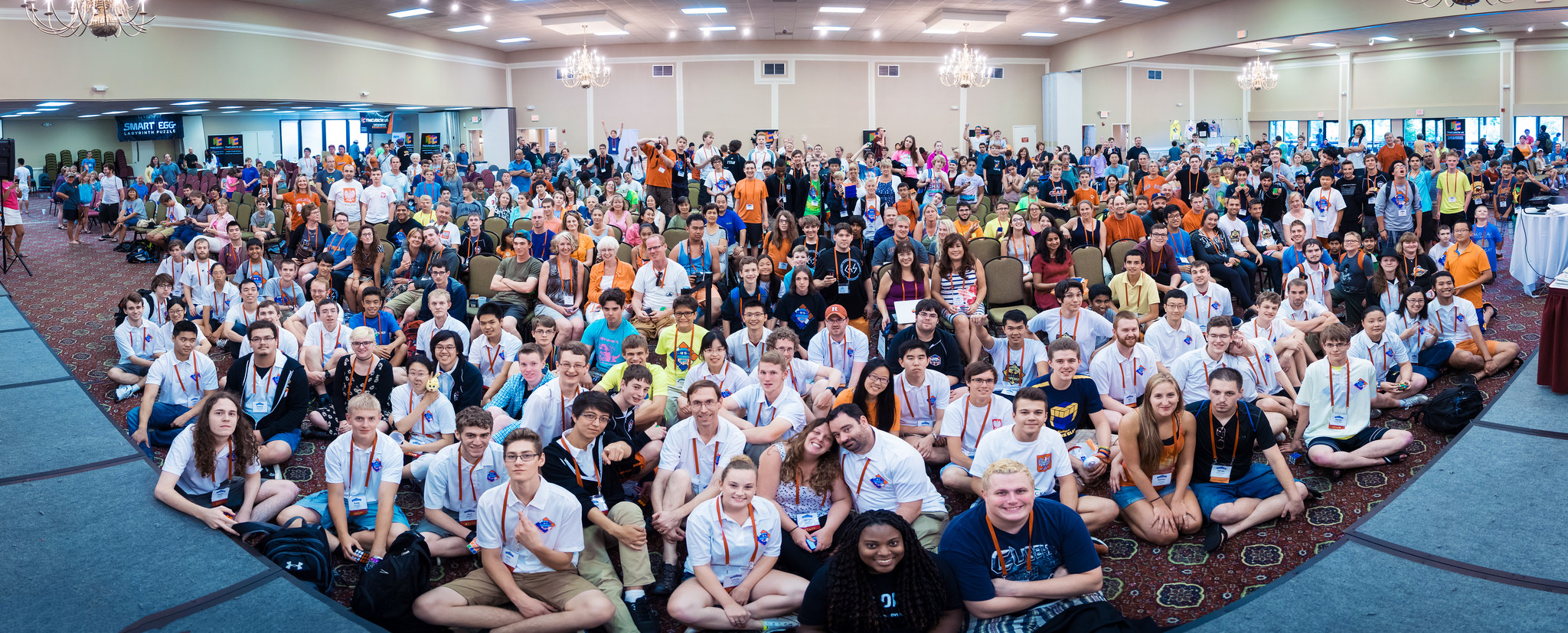 CubingUSA
CubingUSA's goal is to support and grow the US speedcubing community. We organize the US National Championships every summer, and support a number of other competitions throughout the year.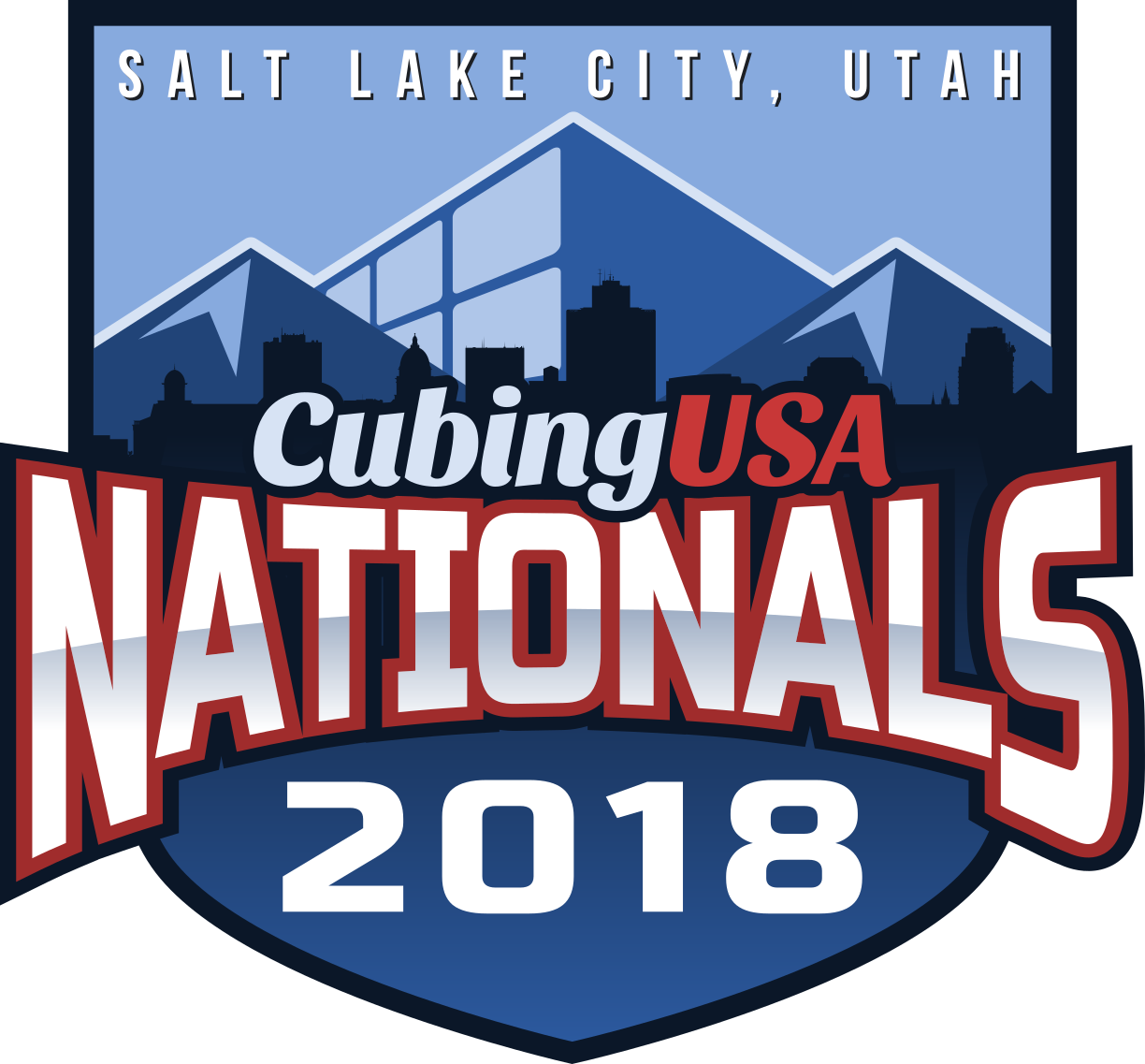 CubingUSA Nationals
We're pleased to announce that CubingUSA Nationals 2018 will be held July 27-29, 2018 in Salt Lake City, Utah!
Learn More
Regional Championships
Each year, we host seven Regional Championships across the country, allowing lots of different cubers a chance to compete for a title.
Learn More